AUGUST 26, 2011
Sige. Here's what's going down. Out of Salt Lake at 8:15 PM on Sept. 5th to LAX. Then from LAX at 1:55 AM on the 6th to Taipei, Taiwan. Then from Taipei on the 7th at 9:30 AM to Manila, Philippines which will be about a two hour flight. Then I'll get bused to San Pablo. But that's basically it. I get to cross the dateline and everything. Also I'm not going alone, which is nice. Elder Christian is, straight from SLC to Tokyo, which is not cool. I think I'd go crazy. He can do it though.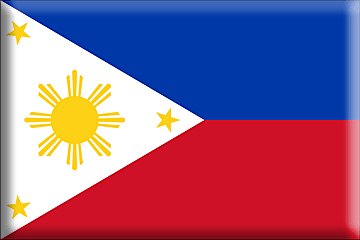 I'm excited for the stop over in Taiwan, that's gonna be so cool. Geez. So close. I'm almost there.
Oh. Hey. If you want to now, you can send me e-mails as well as dear elders. I found a way around the time restriction thingy. No I didn't hack anything, I just found a better way. Cause I'm a genius. Sige.
Mahal ko kayo!!